More and more corporations introduce not only a business jet but also a freighter to maximize its resources in Japan.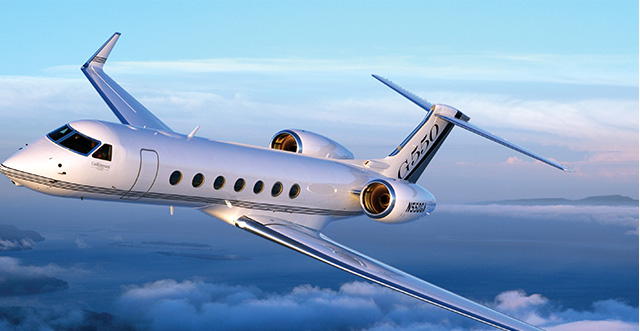 With advanced technology and incomparable comfort, business jet will be your flying office not to mention the level of security and privacy no commercial airliners can provide.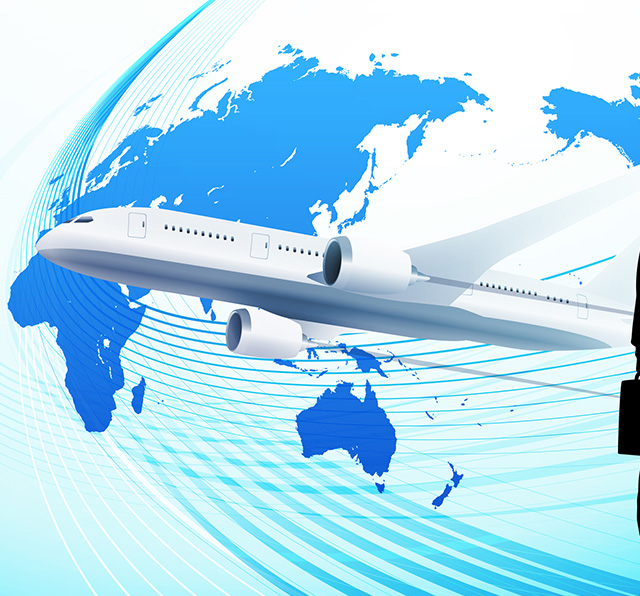 If you are a global player with extensive overseas production bases, it might be worth acquiring a freighter to transport materials, and your employees, from manufacturing sites directly to customers in order to lessen airfares and promote efficiency of logistics.
IASS is the leading consultant specializing in aviation for companies aiming to introduce a corporate-owned aircraft from Business jets to jumbo freighters. We help you devise an overall plan for you to introduce and make the most use of a corporate aircraft while assessing operation goals to determine aircraft type and base. Moreover, we will advise you the best method of acquisition (purchase, lease, etc.) and look after aircraft operation, management and maintenance.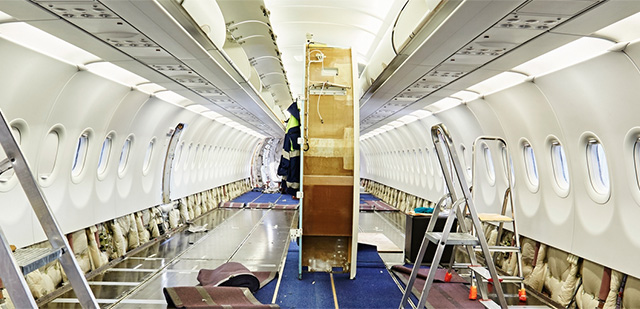 We act as your agent to complete intricate documentation and filing tasks or aircraft registration, airworthiness certificate and insurance coverage.

Our job will not end upon delivery of your aircraft. We will look after every aspect from operation to maintenance through our highly-valued aircraft management program.