Chartering aircrafts, including a Business Jet, a Commercial Passenger Aircraft and a freighter, helps expanding your business opportunities while flexibly meeting your traveling needs in various occasions.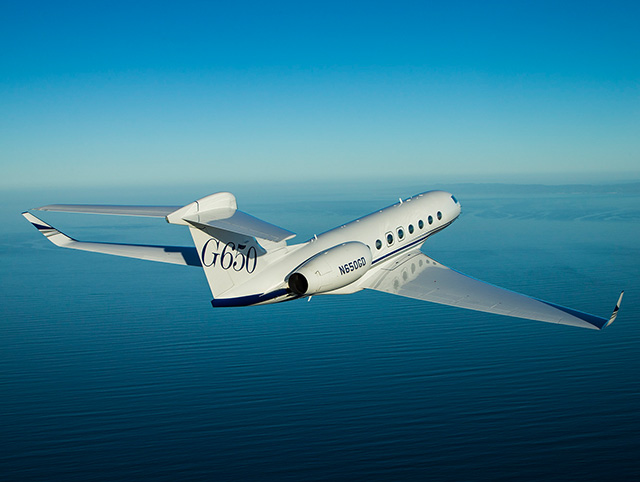 In line with globalization in production and procurement, demand for cargo freighter charter is recording a tremendous growth. Unlike commercial, scheduled services, chartering a freighter gives you a wider flexibility to complete your logistic missions. In addition, we help you with delivering oversized cargo normally requiring surface transportation on super freighters. IASS will take care of everything you need for a successful charter operation from securing aircraft to authorization, ground handling and warehouse arrangement.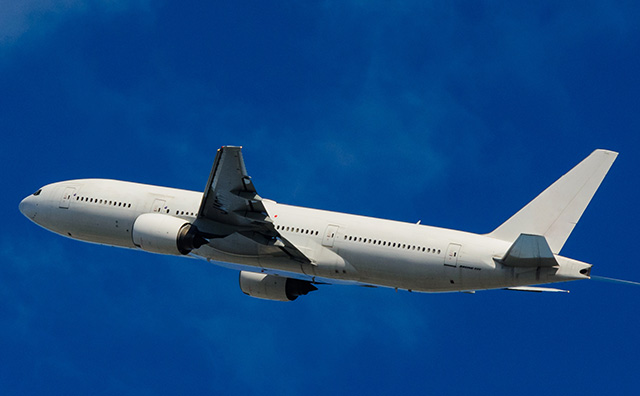 Chartering an aircraft is becoming an essential tool for Japanese travel agents not only for securing capacity during the peak season but for purposes of taking tourists to popular off-line destinations. IASS provides total operational supports to charter carriers ranging from pre-flight coordination to passenger handling on departure and arrival. They fly to and from provincial cities such as Hokkaido and Fukuoka, to provide convenient and competitive air services and end up stimulating demand in using provincial airports.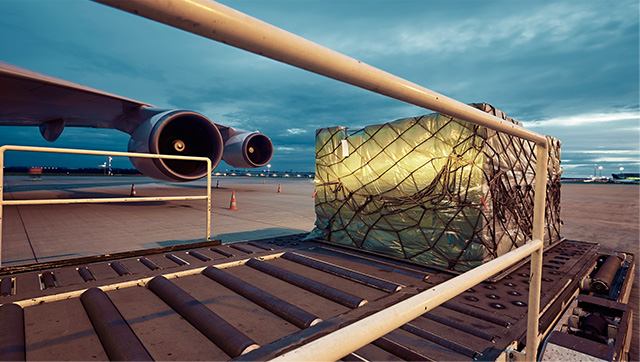 With advancement of information technology, business activities are becoming borderless and requiring swifter responses. To make the most valuable time and opportunities, it is worth considering use of Business jets. IASS provides turnkey aircraft charter program to global players sensitive to value of time. Staring from a small-sized jet for your intra-Asia trip to Gulfstream that can reach New York non-stop, We can find the best-suited aircraft for your requirement.